Days out/ activities/ excursions in Nerja. A list of popular activities for groups in nerja. Caves, kayaking, golf, boat trips, jeep safari, diving etc.
Kayaking (Highly recommended)
The coastline between Nerja´s Burriana beach and Maro is breathtaking with natural waterfalls, secluded beaches and caves, a great way to see it is with a group kayak tour. Groups leave from the far (East end) of Burriana beach several times a day from April to Oct. Also canyoning, paddle surf, snorkeling, parasailing, hiking, bike riding and jeep safari.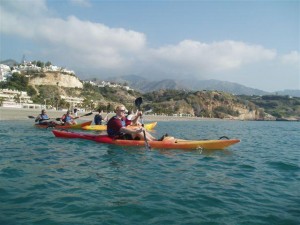 https://www.facebook.com/educareaventura1/?fref=ts
---
Tapas Tour
If you think you don´t like tapas think again. Tapas can be any type of food but small portions of it. The Spanish eat their main meal at lunch time and pick at tapas in the evening which is considered more healthy and very sociable. Nerja is famous for its tapas bars and here in Andalucia we still have bars that offer tapas free with a drink, which is very rare in other parts of Spain. Have a professional guide show you the best places and introduce you to this amazing culture on this great little tapas tour.
---
Nerja Caves
Nerja´s caves are very famous and definitely worth a visit.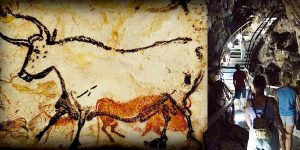 ---
Flamenco Dance Class
Internationally renowned flamenco artist Dani Romero offers Flamenco classes for groups. Ideal for a hen do or pre wedding party. 1 hour class with sangria and tapas 12€ per person.
Contact me for this: matpickett@hotmail.com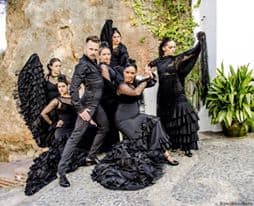 ---
Golf
The nearest course to Nerja is Baviera near Torre del Mar, 15mins drive away. You can book online and you can hire all the gear you´ll need too. If there´s a few going get Vanessa to bus you up & back (See transport page.)
Price example: 2 players 18 holes + buggy 100€.
They may ask for handicap certs so if you don´t have them try Añoreta which is a bit further away but they´re less strict.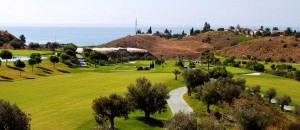 https://www.facebook.com/anoretaresort/http://anoretagolf.es/en/
---
Bike Rental
Nerja´s coastline is stunningly beautiful but not very flat. Head West along the old N340 coast road towards Torrox Costa for flat (ish) roads or Head East Towards Almuñecar to see the stunning cliffs of Maro (Acantilados de Maro). Beware! Very hilly.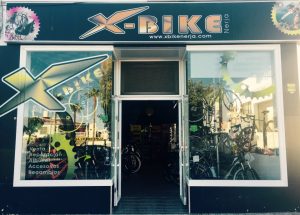 http://xbikenerja.com/?lang=en
---
Spa
Paraiso de Agua is situated opposite hotel Perla Marina. They offer massage, thermal circuit and aqua gym classes.
www.spaparaisodeagua.com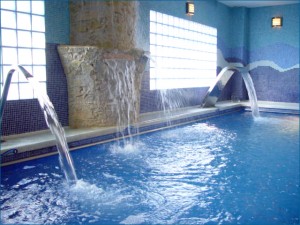 The Marinas de Nerja apart/hotel also has a spa which is open to the public. Here they offer the spa with buffet lunch in the hotel for 30€ per person including drinks. Another great option for a hen or pre wedding group.
http://www.marinasdenerja.com/spa.html
---
El Caminito del Rey
One of the most spectacular walks in our area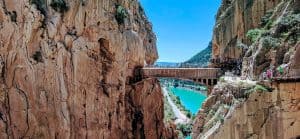 ---
Bus Tours
There are lots of places worth visiting if you have the time and energy. Gibraltar, Granada city and the Alhambra Palace, Morocco, Seville, Ronda and Cordoba. (I wouldn´t recommend Seville or Granada in July/ August as they get unbelievably hot (45/50 degs)).

---
The Waterpark
The nearest waterpark to us is a 15 min drive away (direction Malaga.) It´s called Aqua-Velis and it´s situated next to the shopping centre El Ingenio near Torre del Mar. It normally opens from mid June to mid Sept. From 11am until 6 or 7pm depending on the season. It costs 22,50€ per adult, 16,50€ or 12€ per child, pensioners 16,50€. If you don´t have a hire car get a taxi or minibus if there are a few of you.
(There is also a waterpark in Almuñecar (25min drive away). I don´t recommend it because the water is salty and the pathways around the slides are red hot and burn your feet).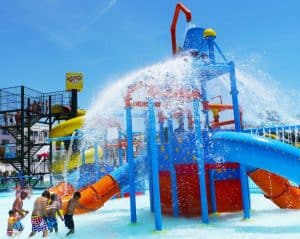 ---
El Ingenio shopping centre and Torre del Mar
The nearest shopping centre is a 15min drive away (direction Malaga) near Torre del Mar. It has a large Eroski supermarket, several cafe´s and many shops (mostly clothing) it also has a cinema which occasionally shows films in English with subtitles in Spanish.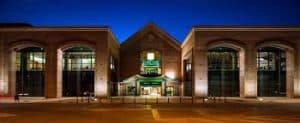 ---
Torre del Mar
is a large coastal town 15min drive away (direction Malaga.) It has an attractive, very long, flat promenade with many bars and restaurants on both sides of it. In high season (end of June to mid Sept) there are lots of attractions along it ie, market stalls, gigantic inflatable slides, bouncy castles, inflatable attractions in the sea, a small funfair, parks & gardens.
http://www.absoluteaxarquia.com/areas/torredelmar.html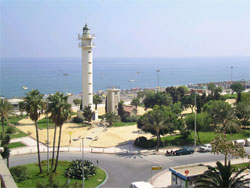 ---
Boat trips
Boat trips sail from La Caleta (15min drive direction Malaga) or from Marina del Este (15min drive direction Almeria) and either search for dolphin pods in the open ocean or explore the rugged coastline between Nerja and Maro. Some companies can also organise meals and live musicians onboard.
From Marina del Este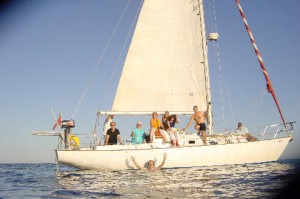 From La Caleta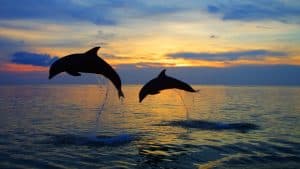 http://www.catamarantours.es/en/#home
---
Walking/ Jeep safari/ Mountain biking
The countryside on Nerja´s outskirts is stunningly beautiful. Nerja is completely surrounded by natural parks and the best way to see it is with an organized excursion.
Life Adventure are a well established tour company organizing outdoor adventures for all ages.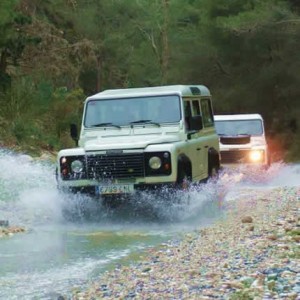 ---
Horse riding
---
Diving
There is a PADI dive centre on Burriana beach

---
Skiing/ Snowboarding
There is a large ski resort on the Sierra Nevada mountain range next to the city of Granada (approx 1h 20mins away.) The ski season normally runs from mid Nov to mid Apr. There are several hotels to stay in or Granada is just a 15min drive away. At the resort there are many shops where you can hire or buy equipment and arrange lessons.

---
Malaga city
Malaga is an amazing city and well worth a visit. It has great shopping, a beautiful cathedral, ancient castle, art galleries, museums, lively nightlife/bar/tapas scene. A brand new port with restaurants, bars and more shops. Also it has some fantastic beaches.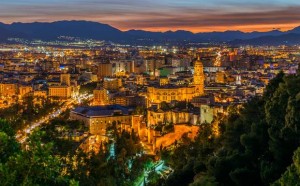 http://www.lonelyplanet.com/spain/andalucia/malaga
The bus leaves Nerja from the main bus station every hour or so. See Transport page for bus times.